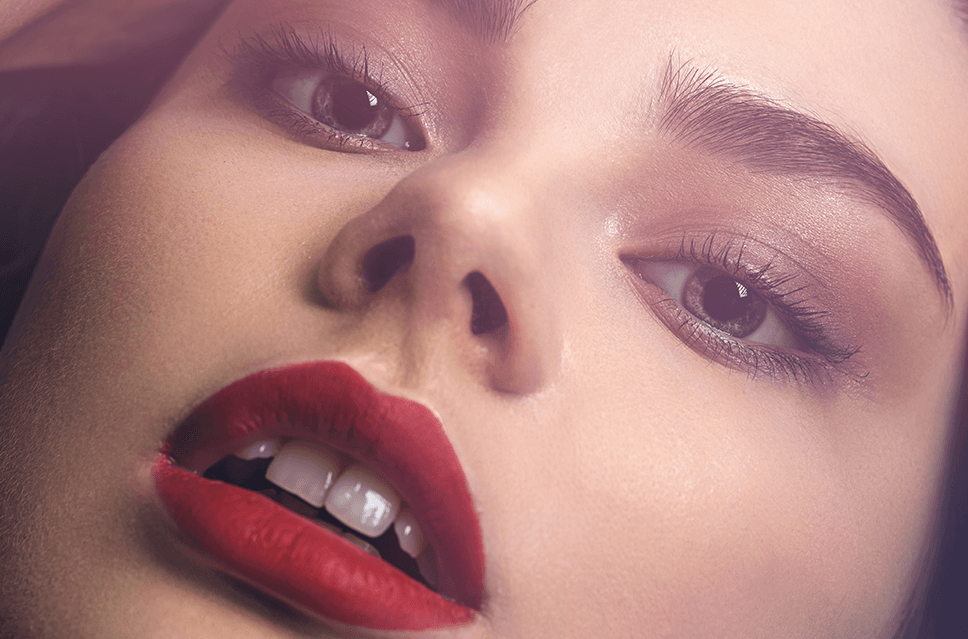 About US
Maypak designs, develops and manufactures plastic and metal dispensers and packages, for the cosmetic, personal care and general merchandise industries. Our packaging products include: Plastic fine mist sprayers, Metal crimp sprayers, Regular and mini trigger sprayers, Lotion and treatment pumps, Airless dispensing containers, Glass and plastic bottles, as well as Plastic tubes.
Learn More
Tamper-evident describes a device or process that makes unauthorized access to the protected object easily detected. Seals, markings or other techniques may be tamper...

+86 13711475447

mtkofficial@mtktea.com

+86 13711475447

No 11,Xinmin 6th Street,Gexin Road,Haizhu District,Guangzhou,China.