43mm All Plastic Foam Pump For Liquid Soap
Closure:43mm
Twist-up PCR Oval Refillable Deodorant Stick Container
Capacity:15g 35g 50g 75g
30g 50g PCR Refillable Deodorant Stick Container
Capacity:30ml 50ml
Liquid Soap All Plastic Lotion Pump
Closure:24/410 28/410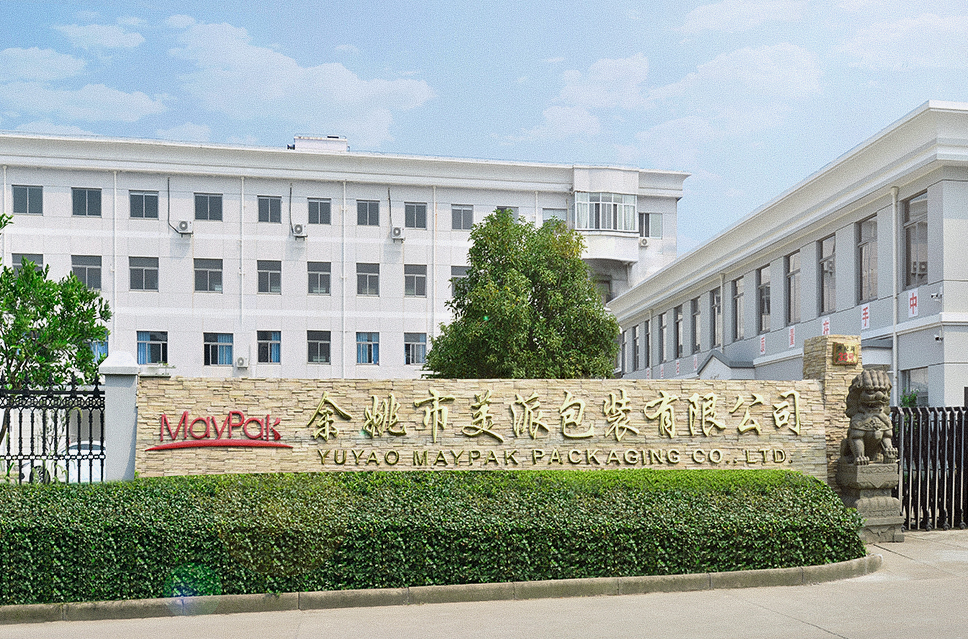 Professional Factory / Various Styles / Good Quality
Maypak designs, develops and manufactures plastic and metal dispensers and packages, for the cosmetic, personal care and general merchandise industries. Our packaging products include: Plastic fine mist sprayers, Metal crimp sprayers, Regular and mini trigger sprayers, Lotion and treatment pumps, Airless dispensing containers, Glass and plastic bottles, as well as Plastic tubes.
Learn More
China's packaging industry will enter a critical period of...
Telephone
0086-18657435151
E-mail
sales@maypakcn.com
Address
No.33 Shiji Rd, Mazhu Developing Zone, Yuyao 315450, Zhejiang, China.