Company Profile
Maypak designs, develops and manufactures plastic and metal dispensers and packages,  for the cosmetic, personal care and general merchandise industries. Our packaging products include: Plastic fine mist sprayers, Metal crimp sprayers, Regular and mini trigger sprayers, Lotion and treatment pumps, Airless dispensing containers, Glass and plastic bottles, as well as Plastic tubes.
Maypak can design and produce moulds for dispensing containers and closures, with customized shapes, sizes, colors, and decoration. Our innovativr design and engineering departments, can develop new items quickly and at resonable cost. With more than ten (10) years experience in the packaging industry, Maypak has always focused on customer service and quality products for the world-wide markets.
Our Customer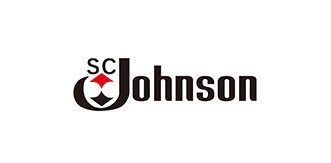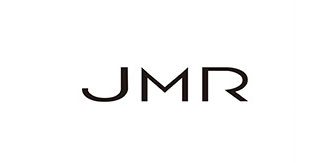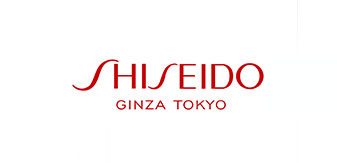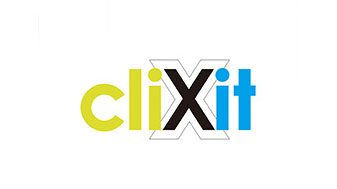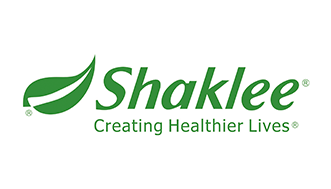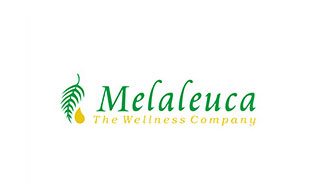 Next, you will be our friend……
Our Exhibition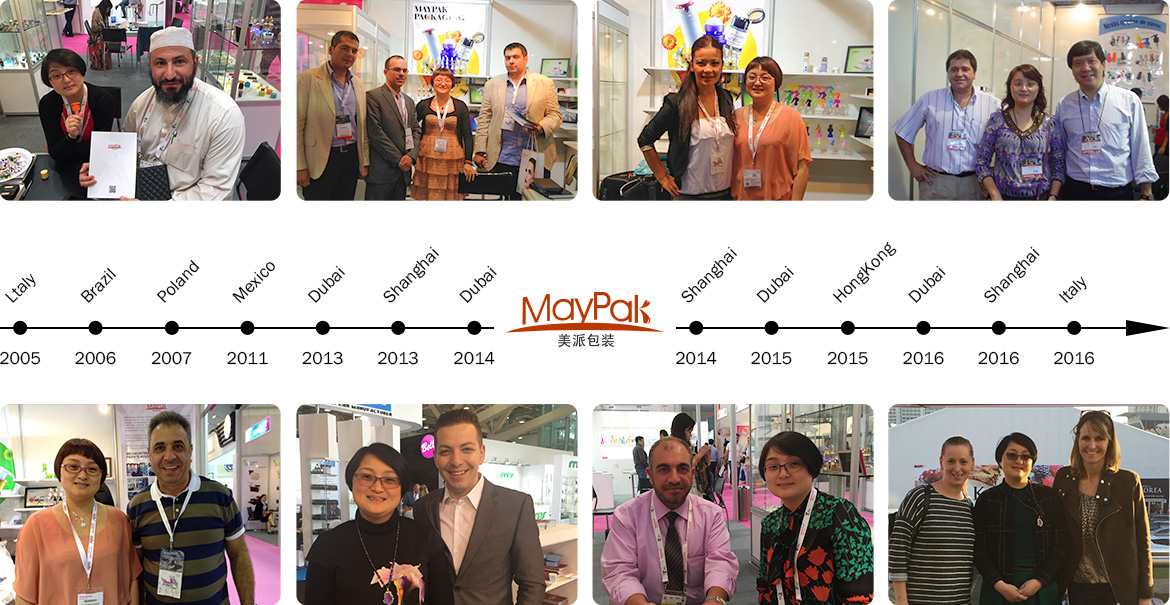 Advanced Equipment
Workshop
Advanced Equipment
Packaging workshop
Main News
Tamper-evident describes a device or process that makes unauthorized access to the protected object easily detected. Seals, markings or other techniques may be tamper indicating.